These photos are from the first two days of our travels between Hastings, PA and Denver, CO. We covered over 700 miles each day.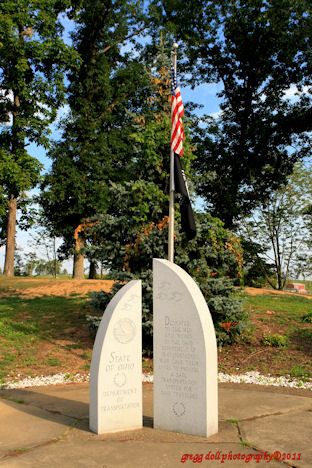 This rest area along Route 70 in Ohio is dedicated to highway workers who've lost their lives while working along the roads.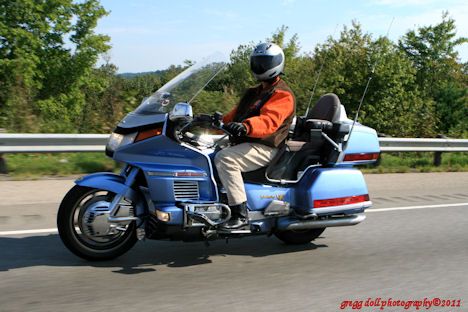 Honda tooling down the highway.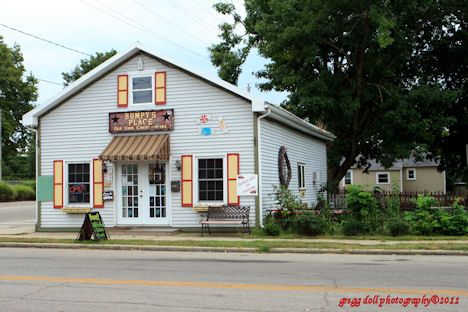 Bumpy's Place, a local candy shop in Enon, Ohio.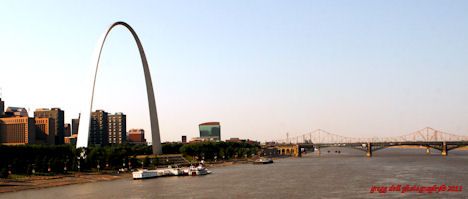 As my wife drove, I took this picture of the
Arch
along the Mississippi River in St. Louis, MO.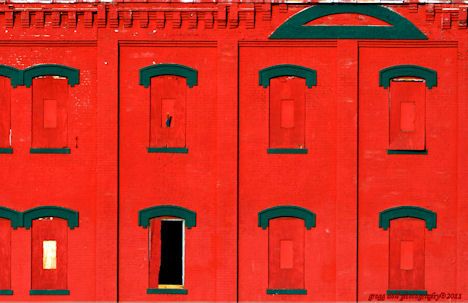 Old warehouse sitting along Route 70 West at St. Louis, MO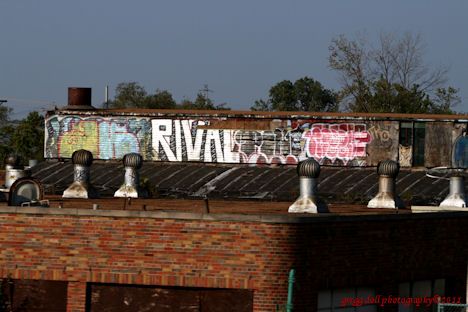 Rooftop graffiti, St. Louis, MO.
Delta jet taking off from
St. Louis International Airport
.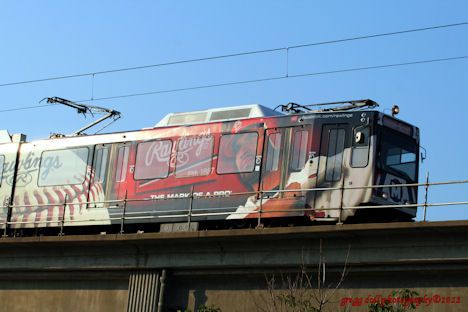 Light rail in St. Louis.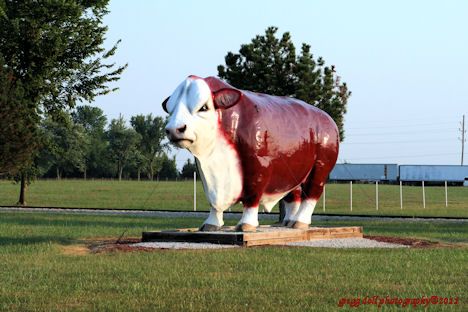 The sun is hitting the eastern side of this statue as we continued our way West on 70 after spending the night in Foristell, MO.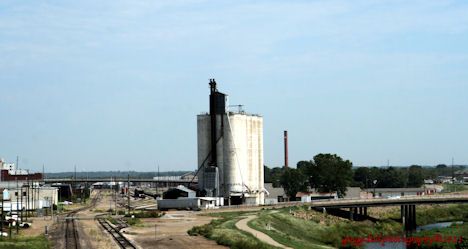 One of many grain silos beside railroad tracks that we saw along our drive.
This pond is west of Ft. Riley, KS.