Labor Day is fast approaching meaning that this summer will soon be history. I spent the last week shooting the end of season growth in the yard. The summer birds will soon be leaving us and the winter birds will soon be on their way here.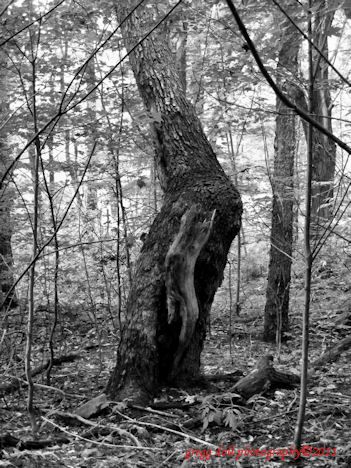 Walking in the woods after a rain storm.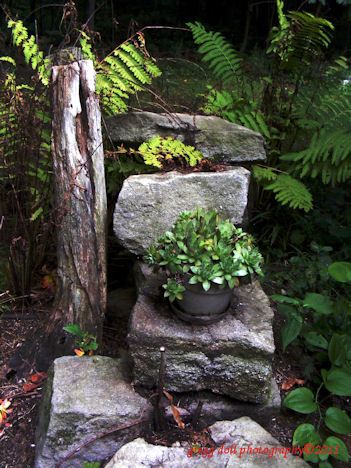 Stone Garden.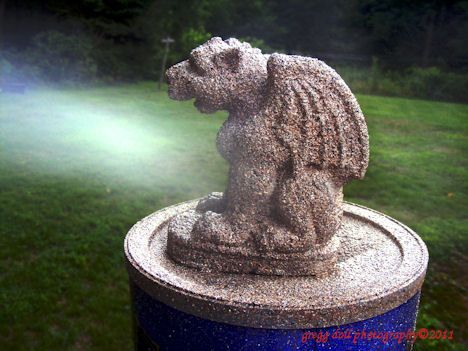 Spray painting a $1 cement gargoyle with a $10 can of paint.
Purple Gladiola after the rain.
Some people say that I've changed, but I can't see the difference.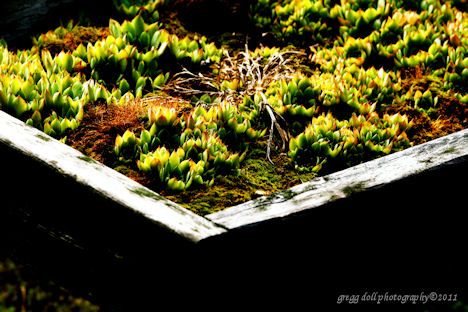 Hens and Chicks in an old wheelbarrow in early morning light.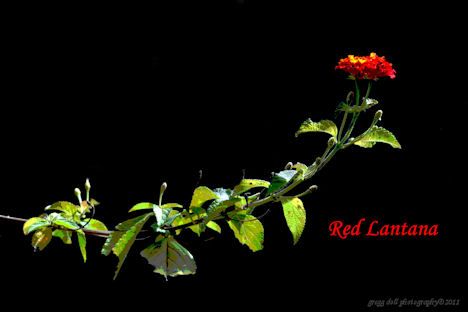 One of the few annuals that have survived.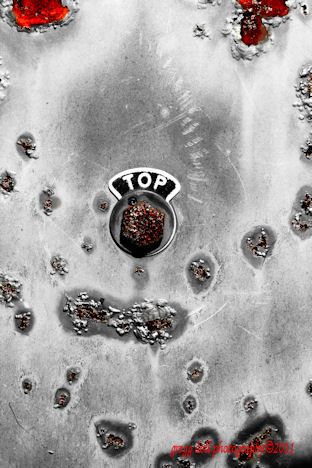 An old antique school bell hanging on a wall.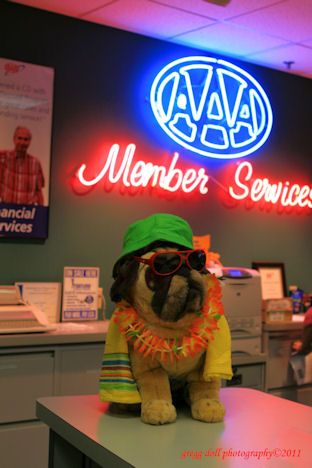 Sam, the local AAA dog, is enjoying the last few days of wearing his summer attire.

The next six photographs were shot within 5 minutes of each other working with the clouds and the sky.
A wide angle shot showing the garden shed, but concentrating on the clouds in the opening of the tree line in the lat afternoon. around 4:03 using an ISO of 100.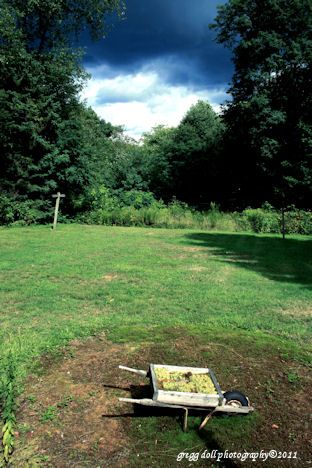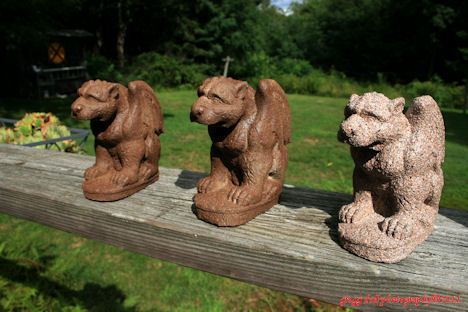 The gargoyles were purchased from a local artisan. We painted them to our taste. The one on the right is painted with a paint that gives a stone effect. They then move on to a new career.