During our recent trip to Denver to visit our daughter we took a side trip up to
Boulder, CO
to do a little shopping and some touring in the foothills.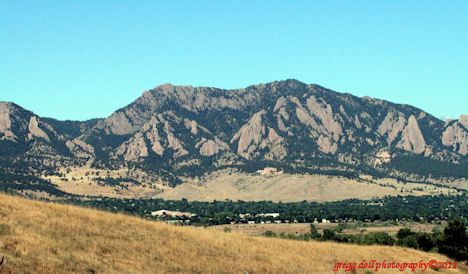 Looking at the foothills off in the distance as we near Boulder, CO.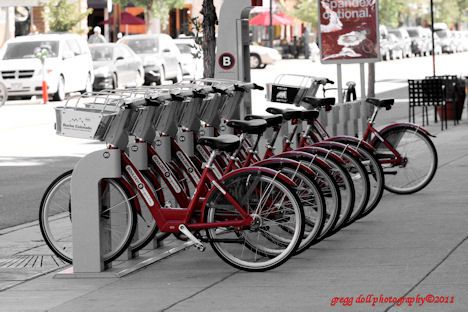 A rent-a-bike stand at the beginning of the pedestrian mall located on Pearl Street in Boulder, CO.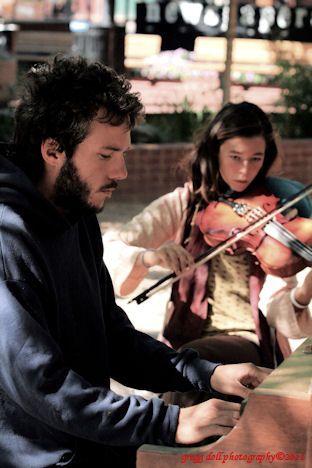 Without even speaking or looking at each other these two street performers played for 15 minutes straight without stopping.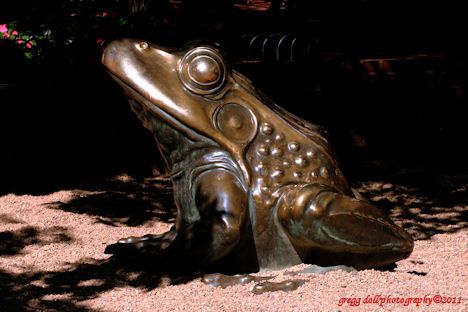 In most cities, this would be a piece of art that was to be looked at but ...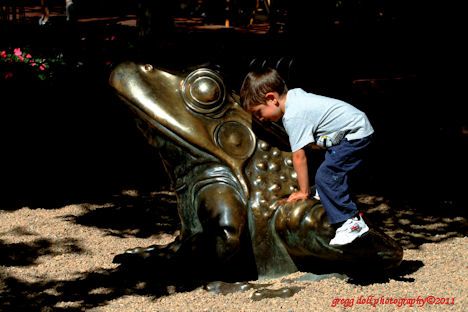 in Colorado it's another place for kids to play along the mall.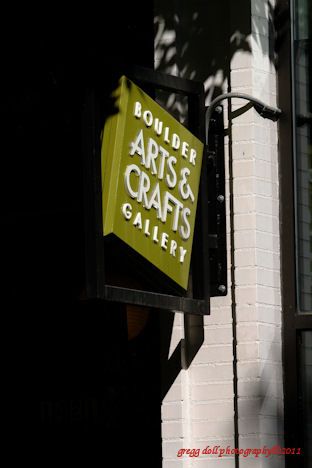 I could have spent hours just walking up and down the street looking at things that grabbed my eye.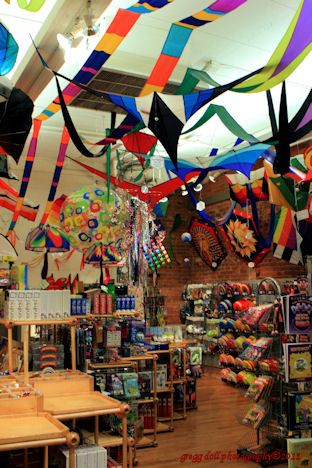 Although there were many reasons for visiting the Boulder area my main interest was to visit and to shop at the
Into the Wind Kite
Store.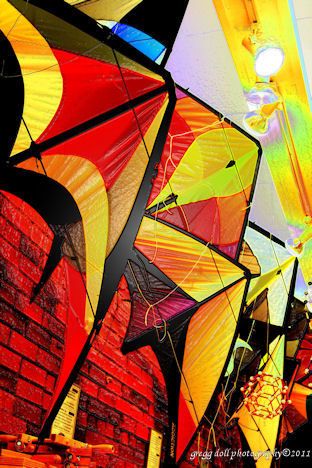 Kites of all styles and sizes cover the walls and ceiling of the shop. There isn't a shop like this within 100 miles of where we live and this was so much more fun than shopping online. I added 4 more kites to my collection.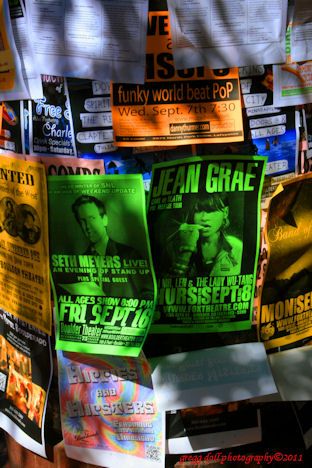 By the number of handbills posted on poles along the mall you could tell there is a lot to do in this college town.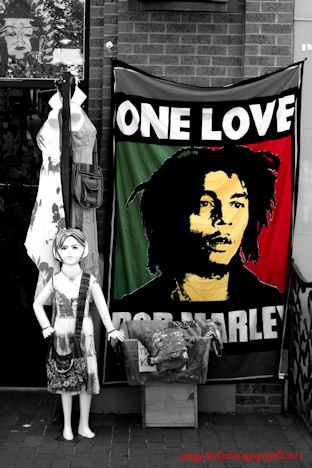 More eye candy.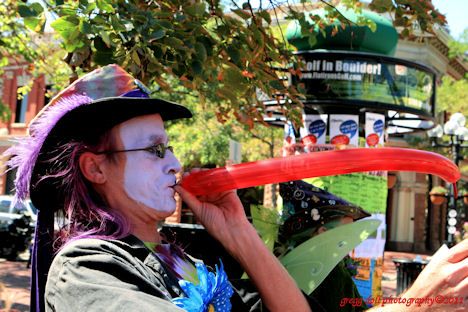 Mickey, one of several balloon artists along the mall.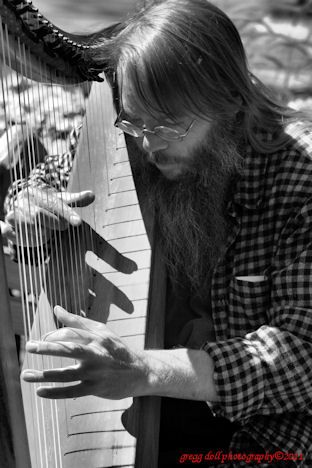 This lap harp player's voice was as good as his playing.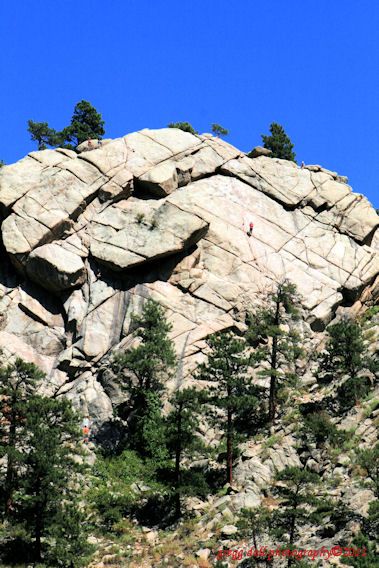 I think we counted at least 4 people climbing or about to climb this wall just outside of Boulder.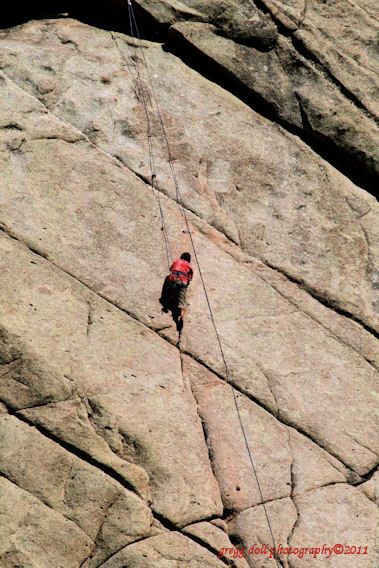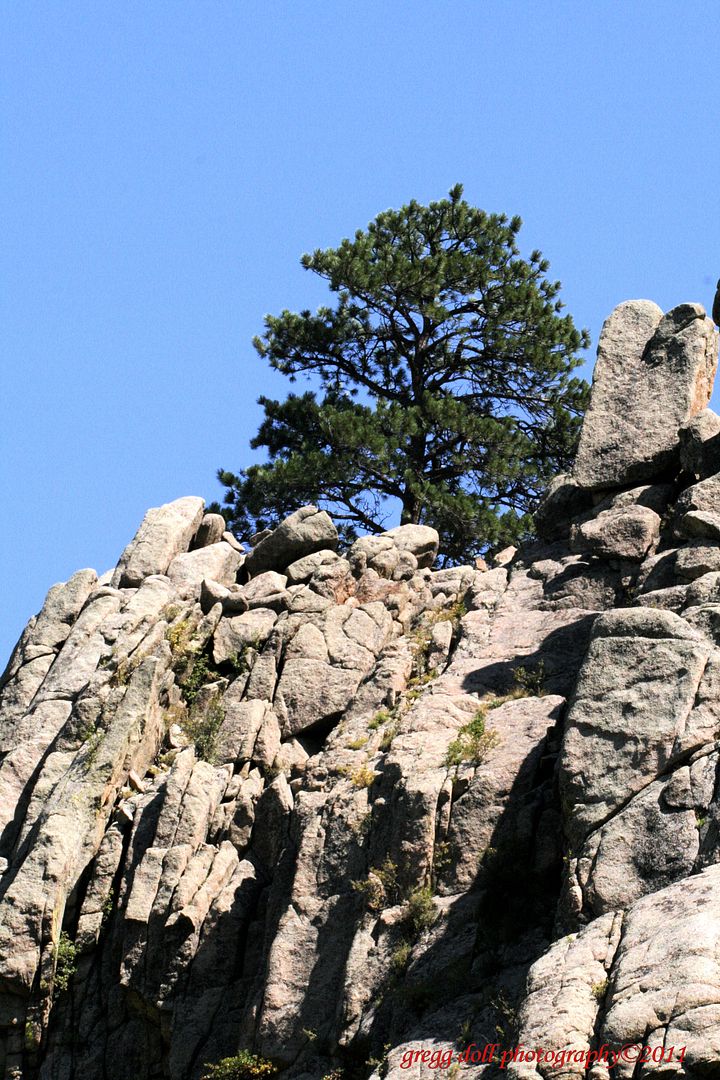 As we drove along Boulder Canyon Drive we had many views of the sheer rock walls.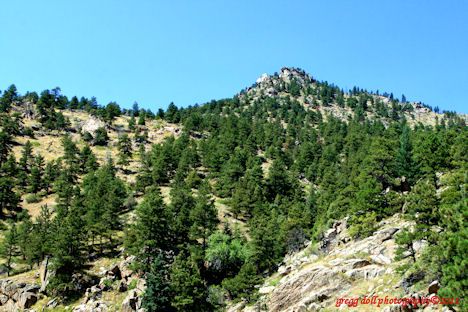 The welcoming view as you enter Roosevelt National Forest.
Boulder Falls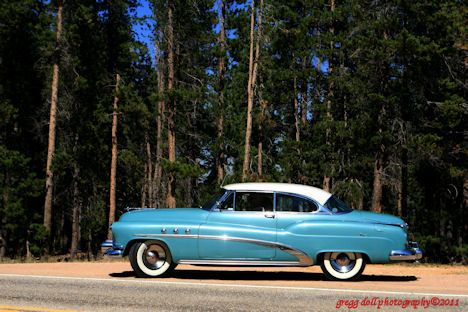 A 1952 Buick Special sits along the road on top of the mountain trying to make a U-turn on a 2-lane filled with tourist drivers.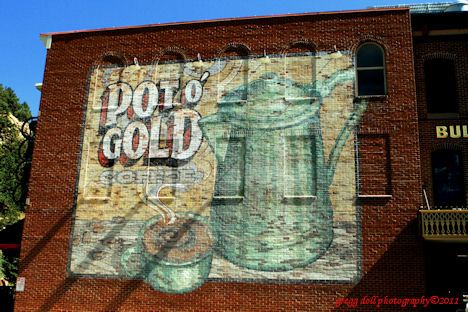 Advertisement for Pot O' Gold Coffee on the side of a Bullwhacker's Casino in
Black Hawk, CO
.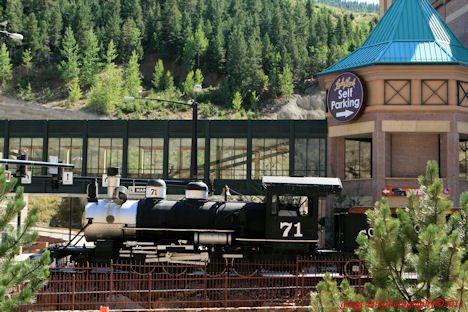 Once a part of the Colorado Central Railroad, this old steam engine now graces the outside of the Lady Luck Casino.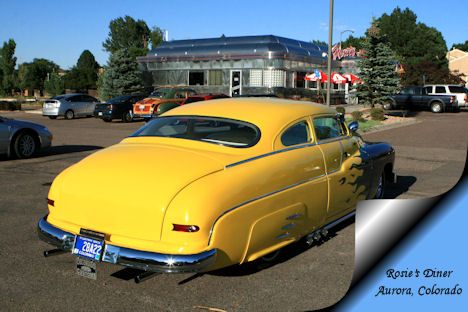 And to finish off our day, we had dinner at
Rosie's Diner
in Aurora, CO. This classic stainless steel diner was built by Paramount, one of the last remaining diner manufacturer's in the country.