We just spent the last eight days on a 3,404 mile round trip drive to see our daughter in Denver, CO. We didn't have the normal time to put a regular road trip blog together but I will be posting some more pictures from our trip over the next several weeks.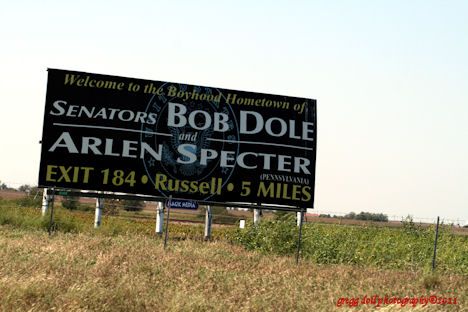 One of the many road signs that I shot during the four days of driving that it took to go out and back to Colorado. I could probably make a whole blog just with the signs that I shot.
A sculpture in one of the many public parks in Denver, CO.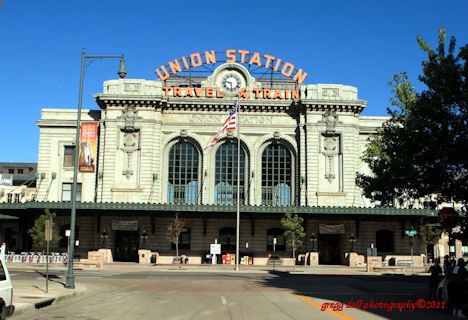 Unfortunately, Union Station was under renovation while we were in Denver so we didn't get to see any trains.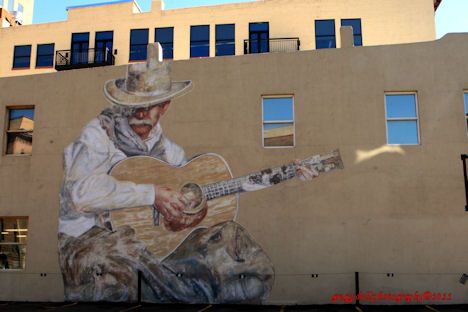 Different wall art in downtown Denver.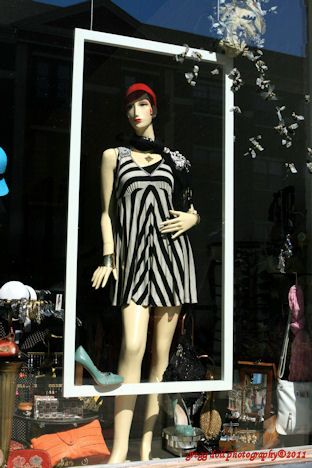 Storefront display on Platte Street in Denver.
One of the more unique street performers along Pearl Street Mall in Boulder, CO.
Another one of the many street performers working the four blocks of Pearl Street, Boulder, CO.
Foothills near Golden, CO.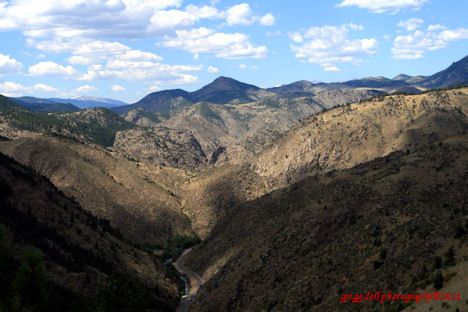 One of the passes through the foothills of Golden, CO.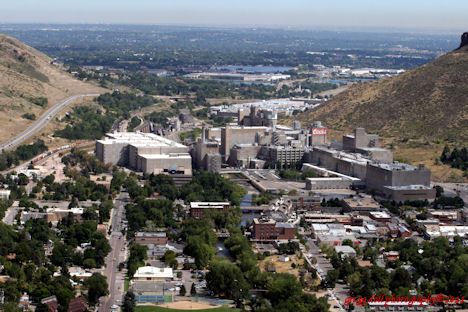 View of Golden, CO from a pulloff along Lookout Mountain Road overlooking the valley. The Coors Brewery can be seen in the background.